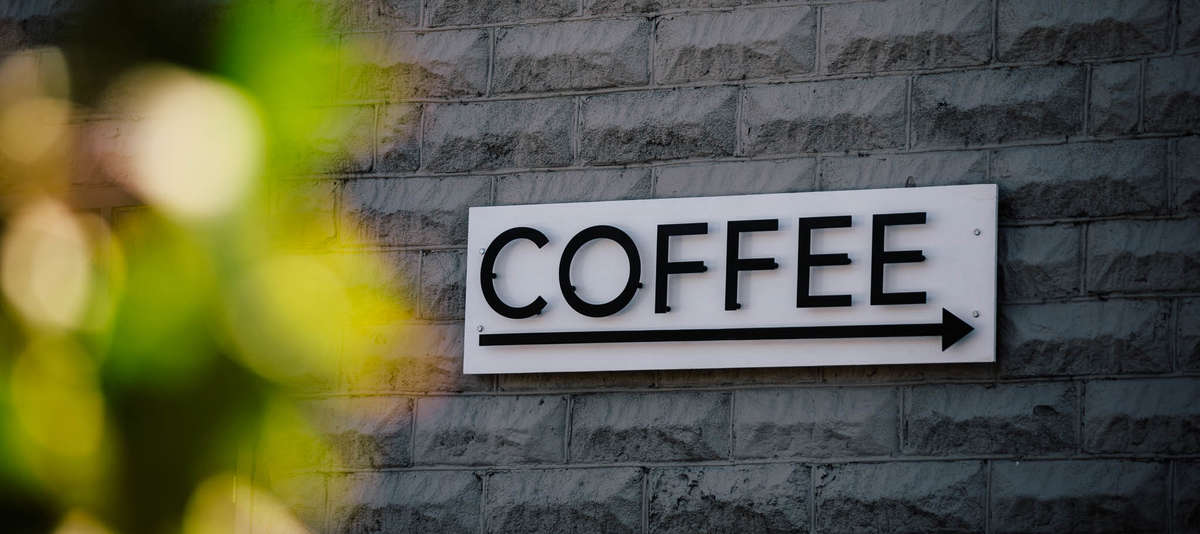 Case Coffee Roasters is a coffee roasting company based in Ashland, Oregon. Our mission is to seek and find the best coffees on the planet. As a roasting company, we care deeply about the producers that grow our coffees and it's our greatest joy to connect with them at farm level. My husband Tim Case and I started Case Coffee Roasters in 2006. As our company grew we made a conscious decision to ethically source the sweetest, most sustainable coffees on earth. We bring these coffees back to Oregon and roast them in small batches, leaving all the sweet, complex flavors intact.

Tracing our coffee back to the soil in which it grows allows us to learn the story behind the coffee and share it with you.

-Kati Case, Co-Founder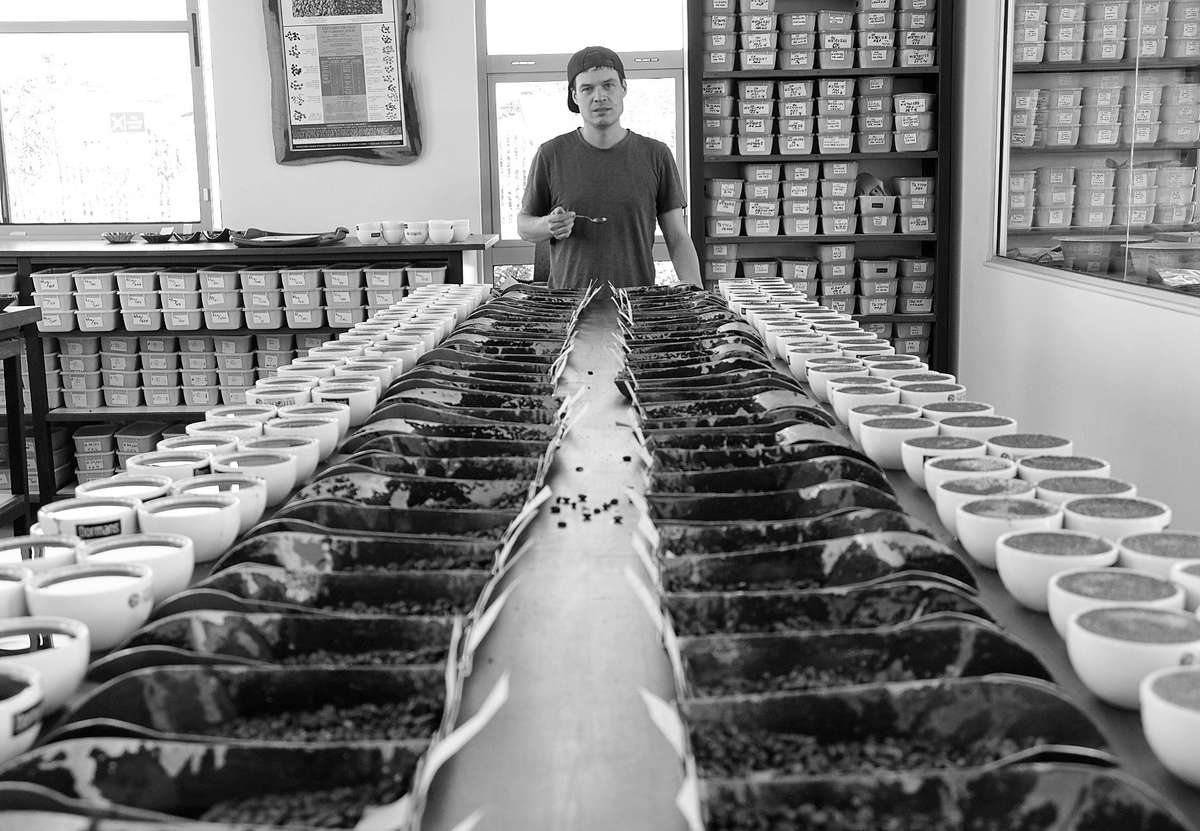 Case Coffee Roasters, Co-founder

Tim's entrepreneurial drive was obvious at an early age, starting his own paper route at age 10, working early mornings before school to save up for a new snowboard. This same drive led him and his wife, Kati, to jump head-first into starting a business at a young age. They opened their original Case Coffee location in 2006. Wanting to dive deeper into the coffee industry, Tim purchased a vintage coffee roaster in 2010, learning everything he could about roasting and perfecting his roast profiles. He would eventually roast all the coffee for their own store, building a strong wholesale following as well. Realizing that good coffee always starts with amazing green coffee, Tim ventured into coffee sourcing and now travels regularly throughout the year as Case's green buyer. When he's not out finding the best coffees in the world he spends time surfing, snowboarding in the backcountry, fly fishing, mountain biking and hanging with his 12 year old son and 1 year old daughter.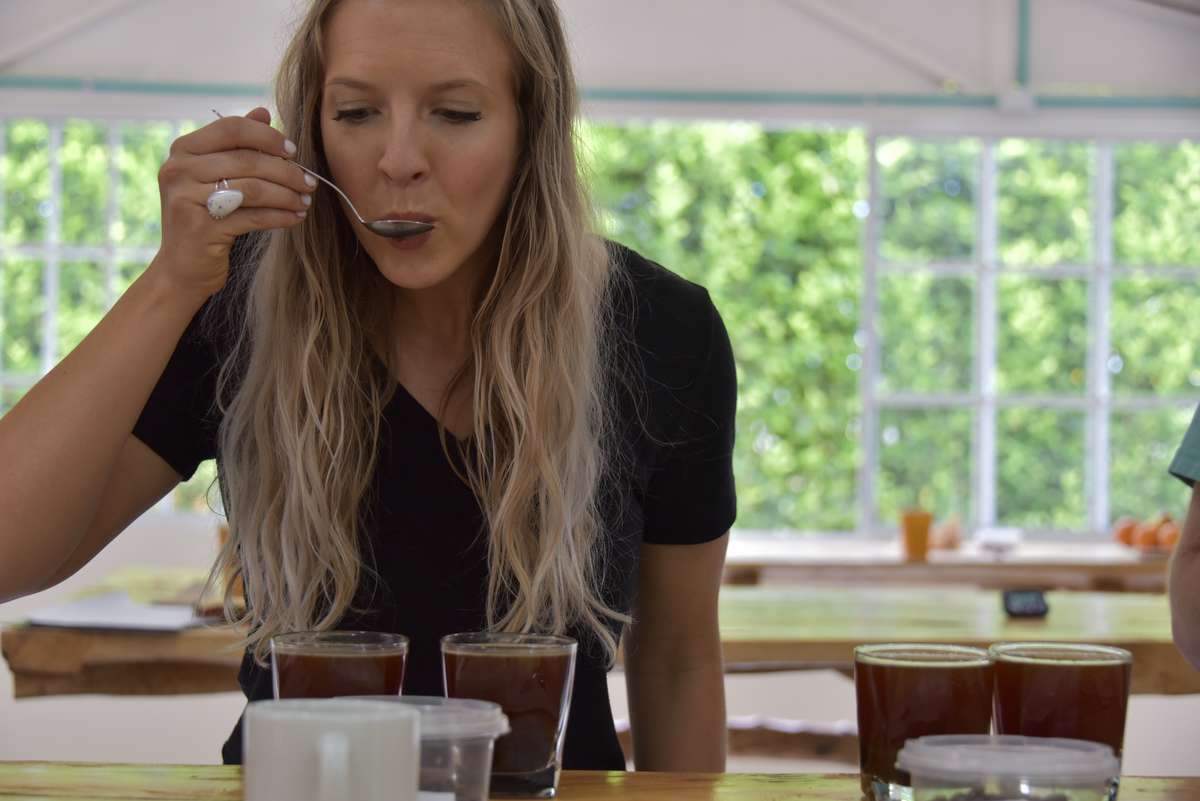 Case Coffee Roasters, Co-Founder

Kati's experience in coffee goes back almost 20 years when she landed her first job at a coffee bar. Her dream for Case is to not only serve amazing, incredible coffee, but to do it with kindness in a place that people feel like they belong. Kati is an assistant green coffee buyer and also oversees the cafes and wholesale accounts. A mother of two, she loves to read, mountain bike, snowboard and travel to new places with her family.