ORIGIN REPORT: GUATEMALA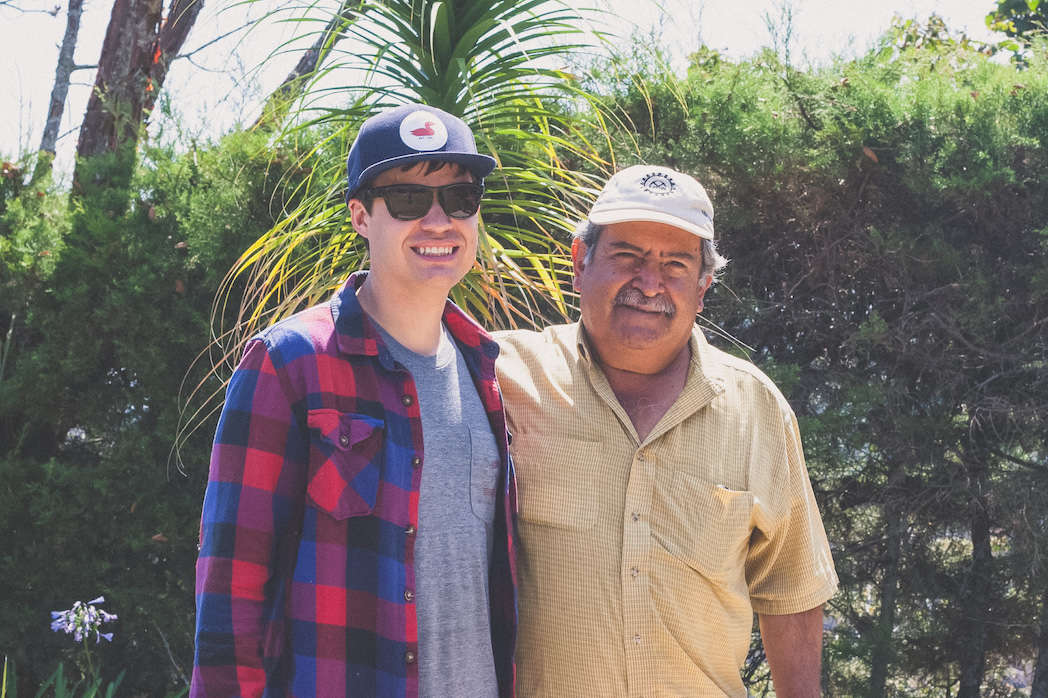 Celebrating 5 Years of Partnership with Bella Vista Mill
Antigua, Guatemala
We first traveled to Antigua, Guatemala back in 2015, searching for excellent Guatemalan coffees and fully traceable relationships with coffee producers. Bella Vista Mill, under the ownership of Luis Pedro Zelaya Zamora, turned out to be a fantastic partner and we have been visiting them yearly ever since. Luis Pedro is a fourth generation coffee producer and trained agronomist. Over the last 20 years, he has moved away from traditional commercial export and focused more on specialty grade coffees and micro-lots. Bella Vista only accepts the ripest cherries from the most quality-focused producers in the surrounding areas. They pay a premium for the cherry and do an excellent job in processing the coffees, turning out some of the most spectacular coffees in Guatemala. By partnering with Bella Vista, we are able to able to access these beautiful coffees and build long-lasting relationships with both the Zelaya family and the producers as well.

Co-Founder, Tim Case with coffee producer Bernardo Solano in Antigua, Guatemala. At Case, our goal is total traceability in every payment we make to producers, and Bella Vista makes this a reality.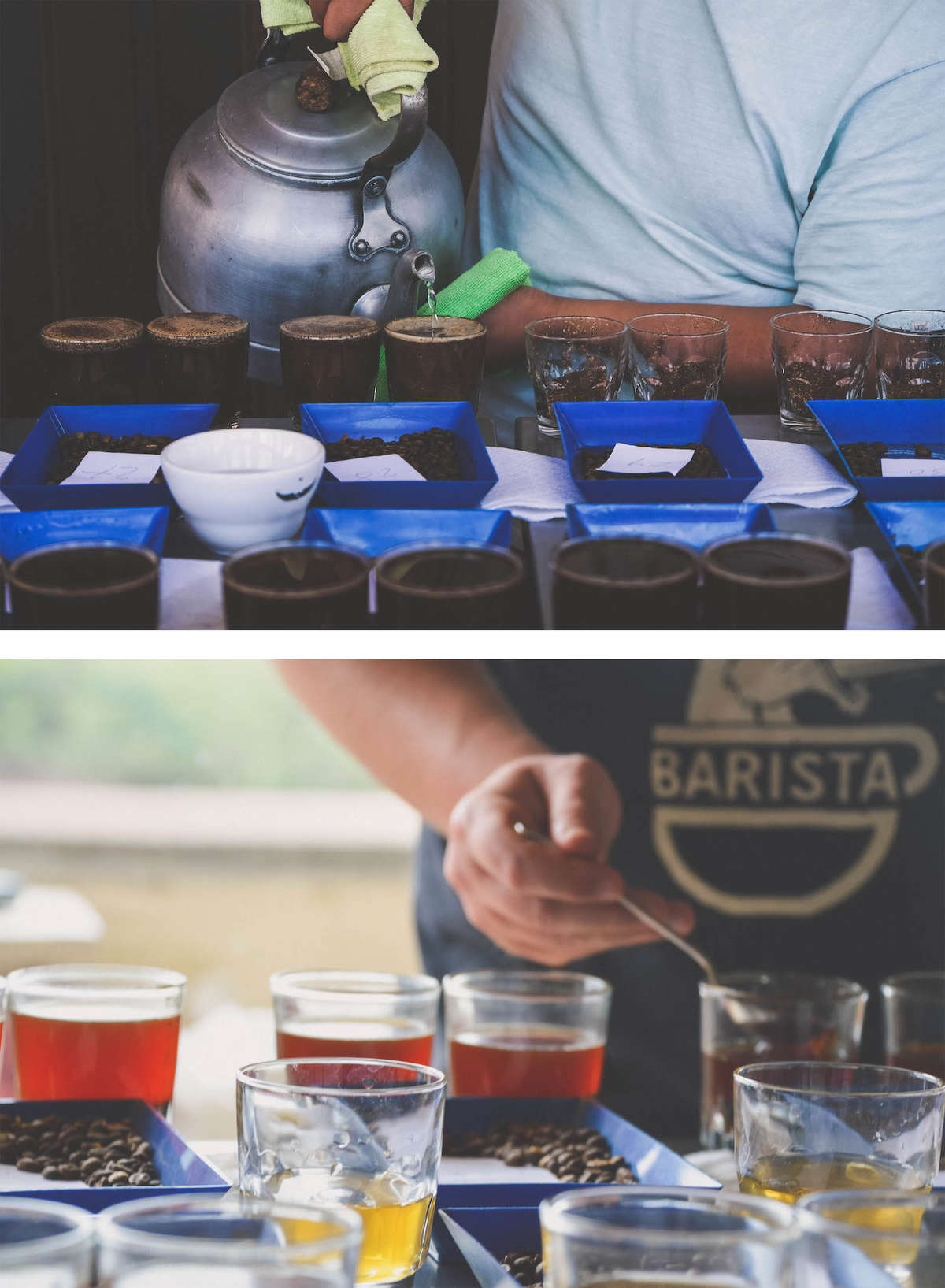 Bella Vista has recently expanded their in-house roasting and QC lab, allowing for some really good cupping sessions.
The town itself is a wonder; it's a World Heritage site, nestled on the base of two mighty volcanos.